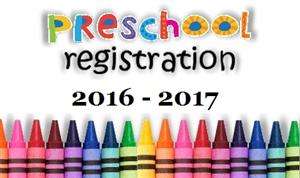 Our State Preschool is FULL!
Is your child ready for Preschool? Is he or she 3 1/2 years old and toilet trained?
We can offer half-day preschool for qualifying families!
For requirements please see here.
If you have any questions about our preschool locations and times please give us a call at 408-522-8213.
Locations and times for the 16-17 State Preschool school year.
Lakewood Preschool: 750 Lakechime Dr
8:15-11:15am - 12:00-3:00pm
Columbia Preschool:739 Morse Ave
8:15-11:15am - 12:00-3:00pm